Department : CHEMISTRY
Introduction
The Department of Chemistry in PG College Agastyamuni, Rudraprayag came into existence in 1979-80 with the Under-Graduate classes' and later upgraded to Post Graduate level in 2009-10.Currently 360 seats in B.Sc. & 15 seats in M.Sc. are sanctioned by the University. Initially affiliated under Hemwati Nandan Bahuguna Garhwal University and now under with Sri Dev Suman University. Chemistry department forms a subject combination with Physics and Mathematics as well as botany and zoology.The department is well equipped with Potentiometer, Colorimeter, Polari meter, Digital balances, pH-meters, Electrical ovens, Melting point apparatus, PC/TLC apparatus, Extraction unit, Centrifuge etc.maintained in instrumental room and contains good stock of chemicals and glassware sin store room. The well maintained laboratory has 40 work stations; methodically arranged reagents in different tables with proper labelling and proper disposal of laboratory wastes.In addition to the college library the department also possess a well maintained departmental library with a collection of more than 550 best text books/references books for the PG students. Presently three faculty members are working in the department: Ms. Chandrakala Negi (Assistant Professor), Dr. Manisha Dobhal (Guest faculty attached to Govt. degree college Devprayag, Tehri Garhwal) and Mr. Deepak Patel (Guest faculty).
News
Faculty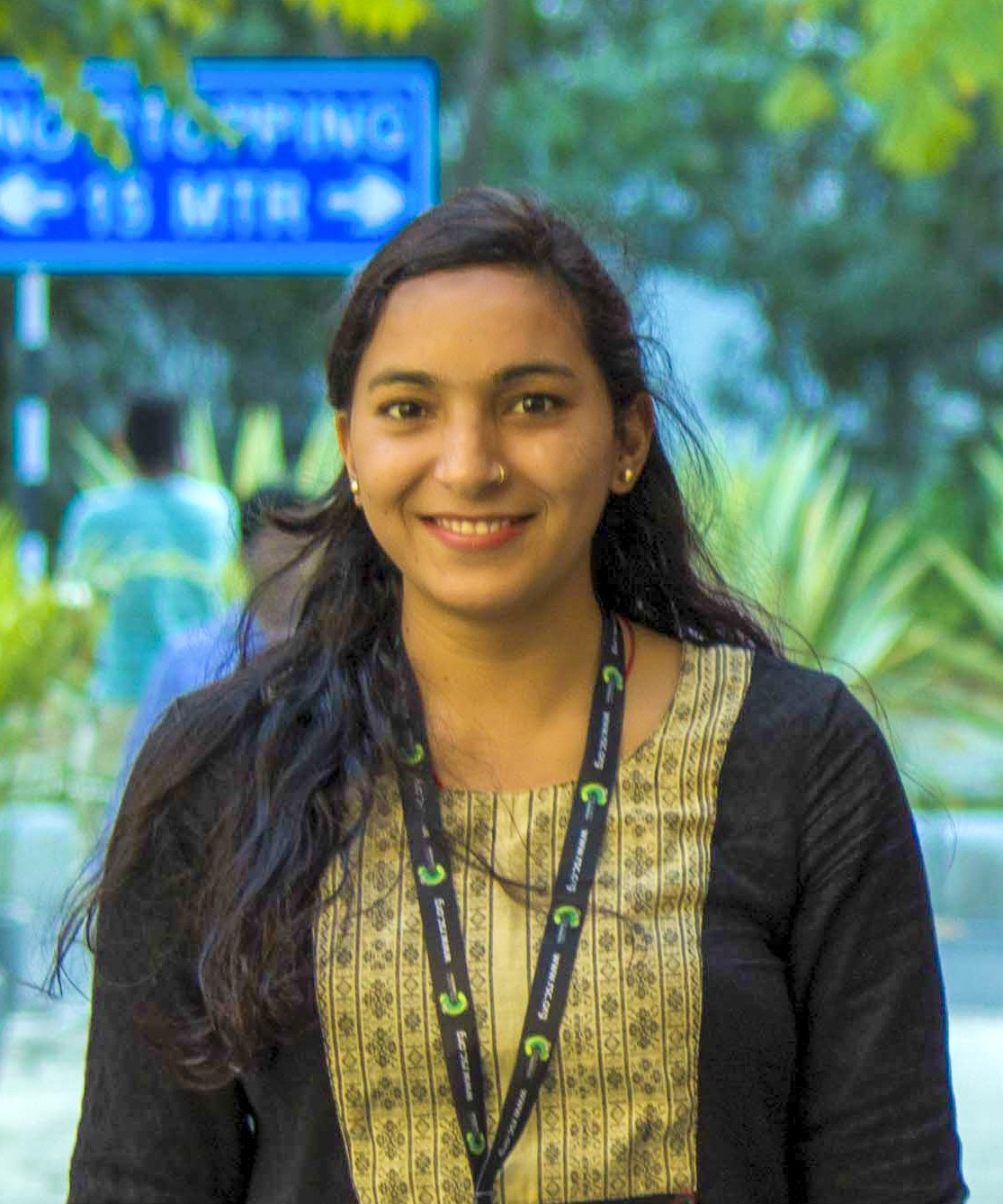 Miss. CHANDRAKALA NEGI
(ASSISTANT PROFESSOR CHEMISTRY)
M.Sc. CHEMISTRY, NET
chandrakalanegi50@gmail.com
---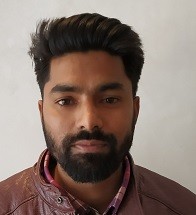 Mr. DEEPAK PATEL
(ASSISTANT PROFESSOR CHEMISTRY)
M.Sc. Chemistry, USET
patel.deepak81@gmail.com
---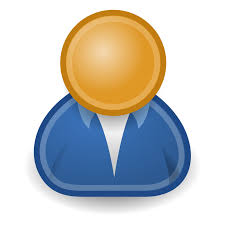 Dr. MANISHA SATI
ASSISTANT PROFESSOR CHEMISTRY
M.SC. CHEMISTRY, PH.D.
---
Event