Department : BOTANY
Introduction
Department came into existance in 1996 and from then till 2004 it was in its embryonic stage, after acquiring its Postgraduate (PG) status in 2005 (10 seats) it has grown to ots seedling stage and no longer it will tape to grow its full height as the department is well equipped with all the modern equipment like- centrifuge, Microtone, Laminar airflow, electric shaper, Auto Clave Machine, Electrical Pan /balance, Microbiological chamber, Overhead Projector etc. Lecturer in Botany Dept. are Dr. Hariomsharan Bahuguna, Dr.Kamlapati Chamoli, Dr. Prakash Chandra and Dr. Pratibha Balooni (Attached to Govt. Degree College Doiwala, Dehradun).
News
Faculty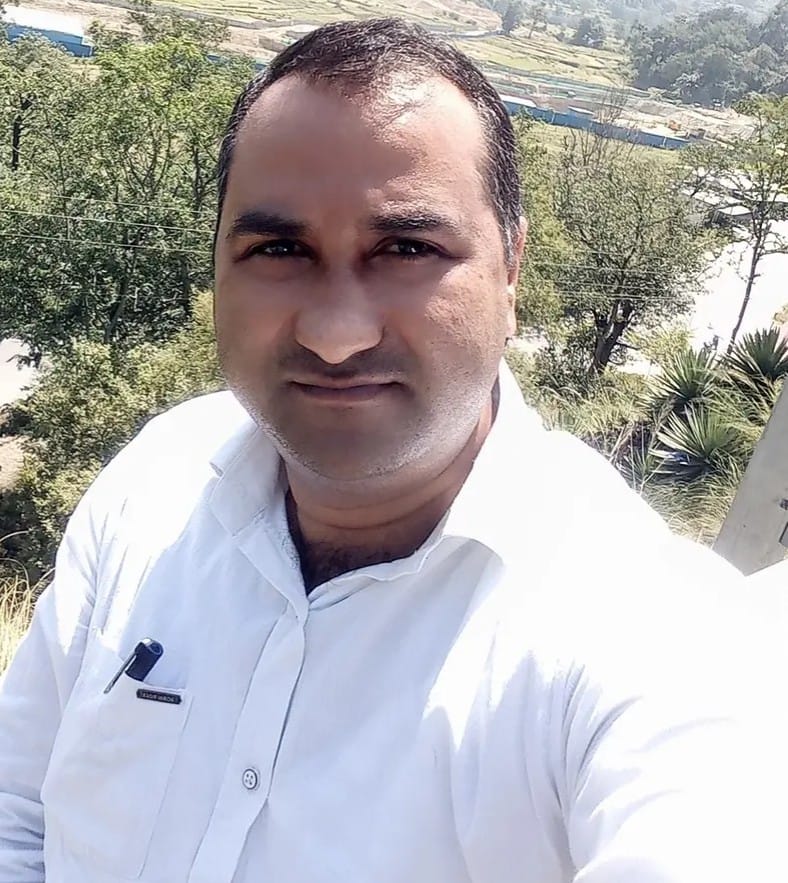 DR. HARIOM SHARAN BAHUGUNA
(ASSISTANT PROFESSOR BOTANY)
M.SC. BOTANY, NET, U.SET, D. PHIL
---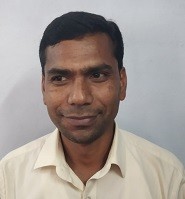 Dr. K.P. CHAMOLI
(ASSISTANT PROFESSOR BOTANY)
M.Sc. BOTANY, D.PHIL
kpchamoli5@gmail.com
---
Dr. PRAKASH CHANDRA PHONDANI
(Assistant Professor Botany)
M.Sc., Botany, D.Phil.
prakashphondani@gmail.com
---
Event