Department : MATHEMATICS
Introduction
The Department of Mathematics came into existence in 1979 with the commencement of Under-Graduate classes and PG level in 2005. We offer B.A./ B.Sc. and M.A/ M.Sc. programmes at undergraduate and postgraduate levels. Currently, 120 seats in B.Sc. (PCM) & 30 seats in M.Sc. are sanctioned by the University. The Department of Mathematics is one of the topmost departments in the college. The department focus on Quality-Teaching & Research oriented activities. Our faculty members specialize in various areas of algebra, analysis, and applied mathematics. The Department has acquired more than 500 reference books of higher Mathematics. The Department has well-qualified and experienced faculty. Our modes of teaching are Whiteboard & marker, Powerpoint presentation, Group discussions, Puzzle-solving, Conducting seminars, etc. We are also planning for opening new specializations at the Post Graduate level, Inter-disciplinary work with other departments, Enhancing the skills and excellences, Making the academic environment, Introducing more innovative teaching methods, Organizing National & International conferences/ seminars/ workshops, etc. Presently three permanent faculty members are working in the department: Dr. Shiv Prasad (Head & Assistant Professor), Dr. Sudheer Petwal (Assistant Professor) & Dr. Virendra Prasad (Assistant Professor). We live along this beautiful line "Mathematics reveals its secrets only to those who approach it with pure love, for its own beauty".
News
Faculty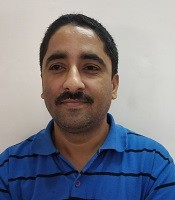 Dr. SHIV PRASAD PUROHIT
(ASST. PROFESSOR MATHEMATICS)
M.Sc. MATHEMATICS, D.PHIL
purohitshivprasad@gmail.com
---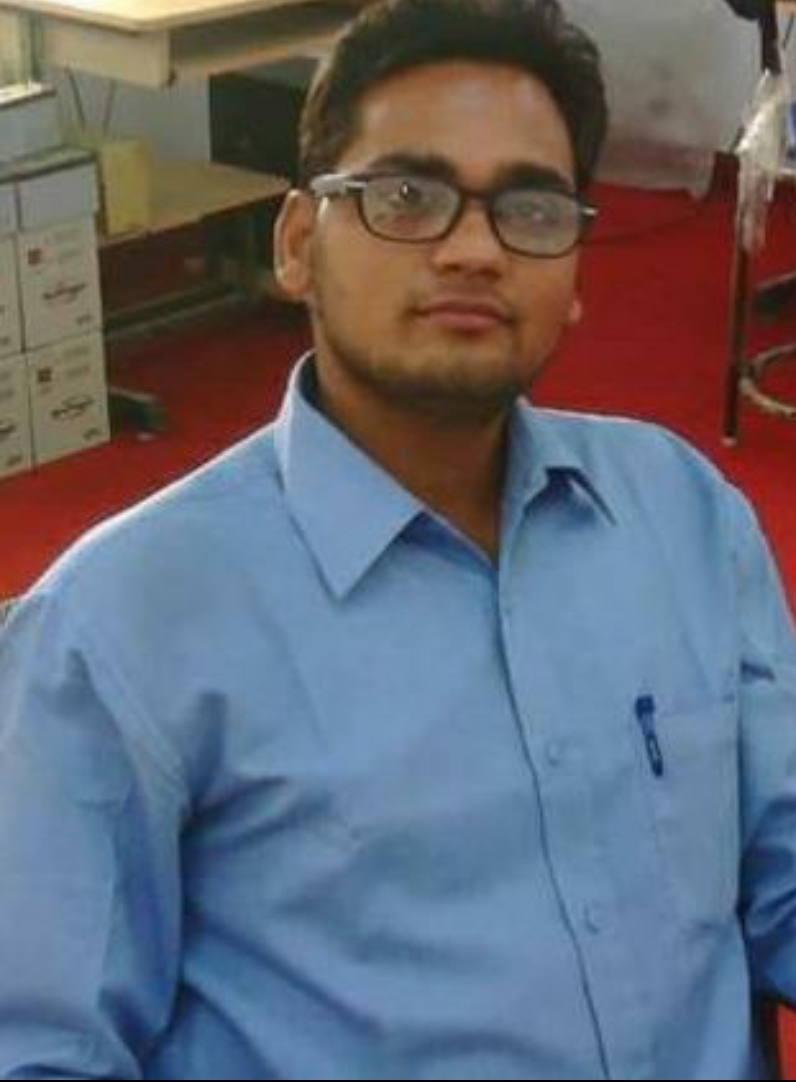 Dr. SUDHEER PETWAL
(ASST. PROFESSOR MATHEMATICS)
M.Sc. MATHEMATICS, CSIR-JRF, NET, U.SET, GATE, Ph.D.
sudhirpetwal@gmail.com
---
Dr. VIRENDRA PRASAD
(ASST. PROFESSOR MATHEMATICS)
M.Sc. MATHEMATICS, D.PHIL
virendraprasadgamthiyal@gmail.com
---
Event